Rules and Regulation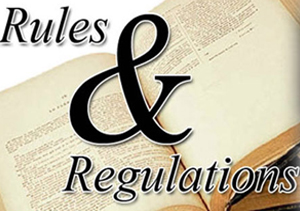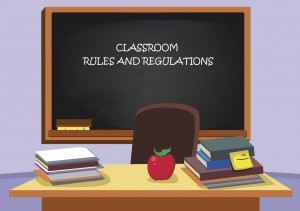 * Every student must carry his/her school diary to school daily.

* Students, who come to school on their own, should arrive at the school before the bell rings.

* Changing of classrooms between the periods should be done in an orderly manner and silently.

* Students should be habitually clean and always neatly dressed. the school uniform should be worn on all working days and for all school functions. Students who are not dressed properly or not in uniform, will be sent home.

* All boys(Except Sikhs) must have their regular hair cut. Girls must tie their hair with a black band /black ribbon.

* No books (other than the text or library books), magazines or newspapers should be brought to the school.

* Lending and borrowing of money or other articles is not allowed.

* Students who come to school escorted should never leave before the escort arrives. In case of delay, they should report to the school office.

* Parents and guardians of all the students should contact the teachers on te PTA days to note the progress of their wards.

* Parents and guardians must not visit their wards or teachers without prior permission of the principal.

* Students found indulging in indisciplinary activities like damaging school furniture etc will be severely punished and the damage will be made good by the students.

* Students found in the class during P.T. , library and morning assembly shall be severely dealt with.

* Girls are not permitted to wear any jewelry, apply nail polish etc.

* Birthday celebrations of the student in the school should be restricted to only distribution of toffees.

* The students should keep to left while climbing up the stairs.

* The names of the students who are absent without leave application for seven consecutive days, will be struck off, these students will have to take readmission and pay a fee of Rs. 1000/-.

* Presentation of gifts to the teachers is not allowed.

* Boys are not allowed to wear the low waist pants and keep long hairs.

* 75% attendance is compulsory.